SHARING = LOVE
Paul's Outside Coaching: http://www.paulbc.nl or http://www.paulbc.be or http://www.paulbc.de
First Forest Mind / Metsämieli instructor in the Netherlands uses insights from eco-psychology, mindfulness and coaching and takes place in a natural setting, preferably in the woods.
There is also a German version of this blog. Do you want to poke your German friends to read the German version? Gladly.
SHARING = LOVE
POKE GERMANSPEAKING READERS = GREAT
Metsämieli (Forest Mind)
PHOTO FOREST MIND = short exercises! 1 Free
The busy bee having closely observed and I respect the hard work that underlies the production of the beloved honey. One of the many short exercises. You get a free exercise immediately. Hell yes. For free.
FOREST MIND
Soon I will organize a number of workshops Forest Mind and forestbathing. During the workshop a lot practices. So all day with the participants working outside. Of course, the inner man is adequately supplied with food and drinks. We go see the forest and nature.
THE FREE EXERCISE
An exercise of refreshment. See if you revitalize and regenerate with the help of nature. Try this exercise. One or several minutes. Lots of fun.
The purpose of this exercise is to recognize how the mind and body work together. Improve blood circulation and refreshing yourself.
Stop during the walk in a place where you have a nice view of nature. Remember the view and the positive state of your mind which it evokes in you, so that you can later return to this point and the positive feeling. The time of one minute in which you can move back to the moment.
Move your hands and your feet. There is no good way. Just listen to what your body needs and what feels good.
Choose an exercise you want to do later when you invoke the image of nature.
Breathe fully and take a deep breath to refresh the air and oxygen into your lungs. Then continue with the walk.
Later, When you need it, you can get back to this moment and the positive feeling.
Did you do the exercise and tried later? At a time when you wanted to transform your negative feelings into positive? What you recorded after the stop. What was your experience with this exercise? Let me know.
Forest Mind looks very much as forest bathing. The extra part is that the instructor will guide the participants in doing some exercises that you get from thinking. Simple exercises that you can do during any hike itself.
You can comment on this site or e-mail to Paul@paulsbuitencoaching.com
http://www.paulsbuitencoaching.com
A CALL from a Belgian Forest Mind Instructor. 
Hello friends & acquaintances, I would like to ask you to help me spread the word through your channels on this "walking test"we are doing in Gavere. The entire test takes about 2.5- 3 hours in total and includes, well, walking and filling surveys before and after. Plus, the participants all are included in the lottery of a balloon ride handed out by CM mutuality. So, I'm asking you to forward copy and paste the message below to those people you might think wold be interested. But please do not do it openly as post on facebook. If a discussion starts around the topic of the study, the participants is already influenced. Best is they come and participate without preconceived ideas. The recruitment text is the following: Ontdek domein Borgwal in Vurste.
"Hou jij ook van een wandeling in de natuur? Ontdek je graag nieuwe plekjes in de omgeving? Domein Borgwal opende onlangs haar deuren voor het publiek. NatureMinded stippelde in samenwerking met CM, zorginstelling Borgwal en Provincie Oost Vlaanderen een nieuwe wandelroute uit in dit prachtige stukje natuur in Vurste.
Nieuwsgierig? Voor de testfase van dit nieuwe wandelpad zijn we op zoek naar mensen die graag met ons mee op ontdekking gaan. Neem gerust je partner of een vriend mee. De wandeling is 2,2 km lang. Na afloop kun je genieten van een drankje en peilen we graag jouw bevindingen.
Praktisch.
De testfase vindt plaats in oktober en november. Je kunt kiezen uit verschillende data. Wie deelneemt maakt bovendien kans op een ballonvaart. Meer info of inschrijven: NatureMinded.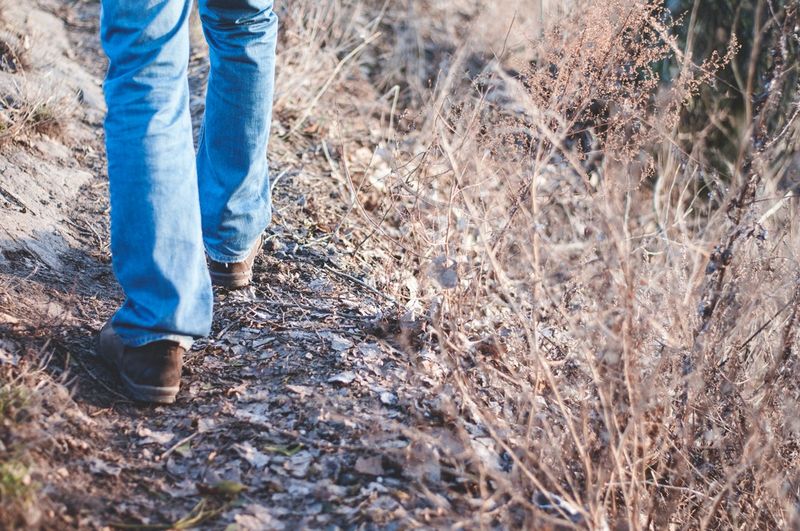 DELEN = LIEF